Dr Lee-Anne Francois-Dornbusch; Transformation Specialist
ND, BCTMB, LMT, CCMW, CHt, CPC, DD
Contact Me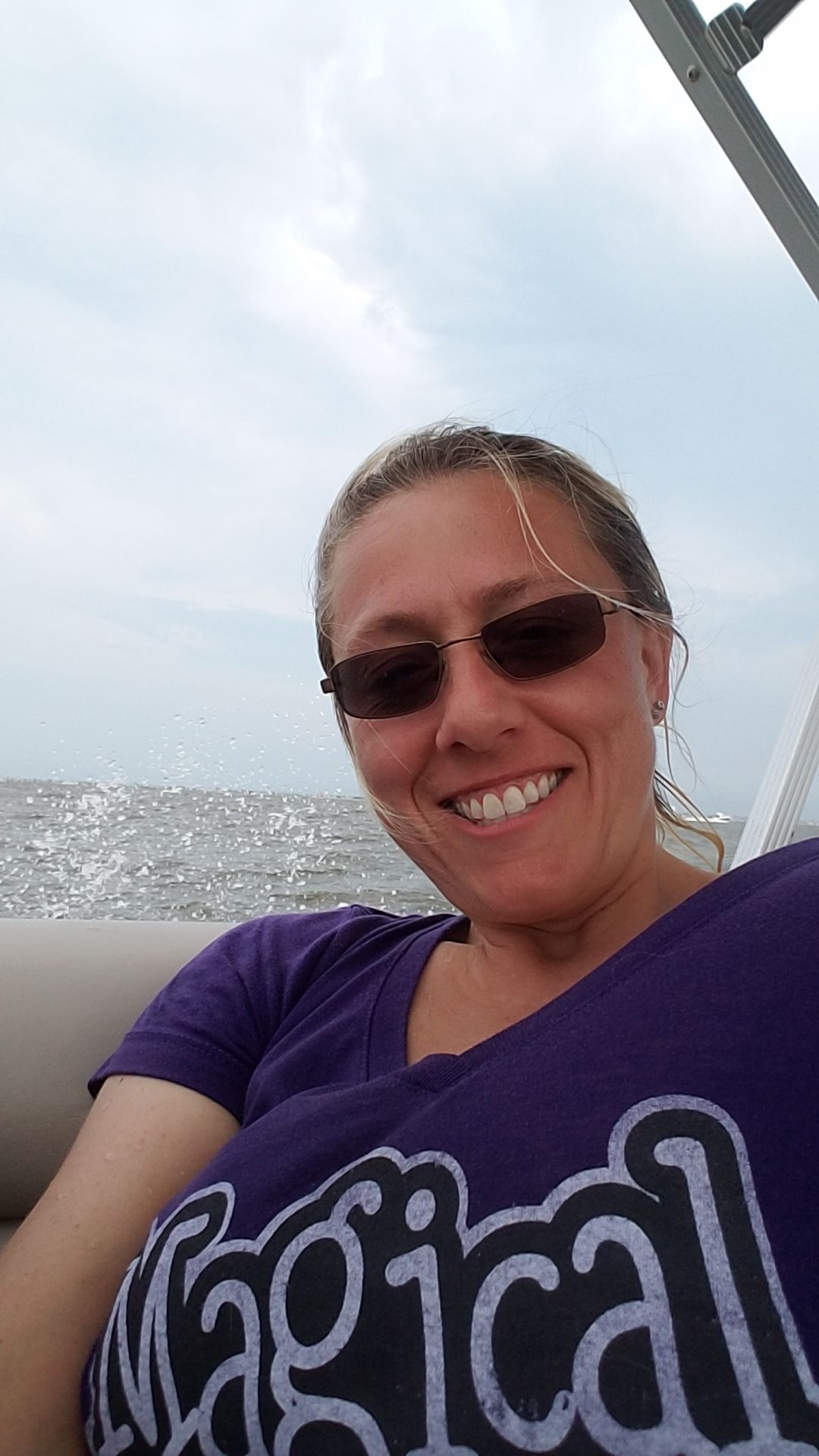 I use integrated combinations of mind, body, heart and soul therapies for men, women, children and animals who have become misaligned with their divine and intentional purpose & want to (re)gain a balanced sense of self on their pathway (back) to authentic living as the best version of themselves they can be.
You can listen to my podcast for beneficial information: https://anchor.fm/lee-anne-francois-dornbusch
I'd be happy to hear from you to find out who you are, what you need, and what I can do for you.
Sessions are by appointment only offered as virtual video calls, phone consults, on-site and in person/housecalls.
I offer a one-time free 15 min consult to see if we are a match. Talk with you soon!
~ Dr Francois