Transformation Specialist
I understand the intricate dynamics within relationships: both with the self, and with others, and how they each can play a role in our health, knowing that we are all individual souls with unique perspectives. I also understand how nature has an impactful role that assists us in our healing.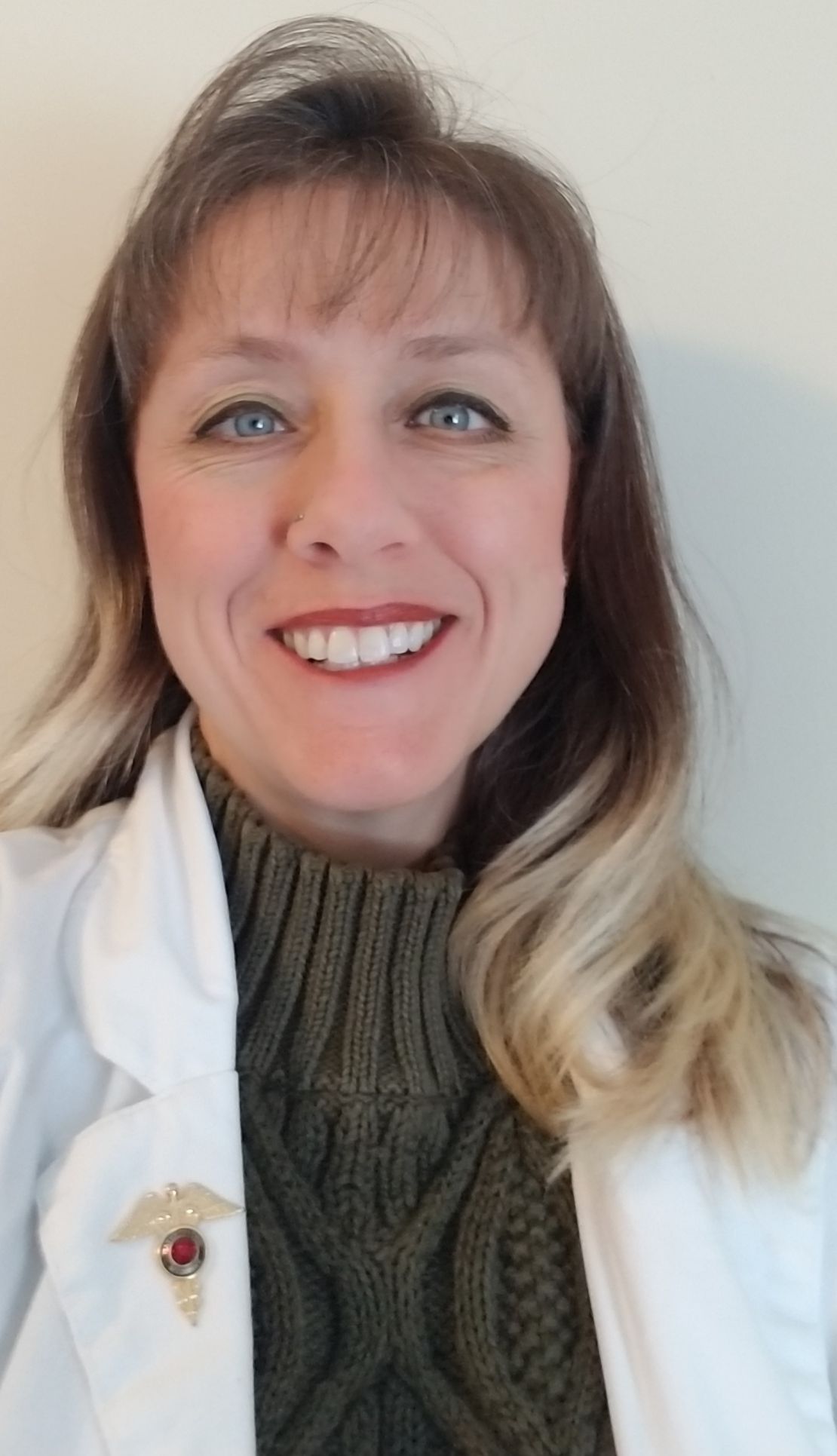 Being a Naturopathic Doctor, Board Certified Massage Therapist and Bodyworker, Hypnotherapist, Chef, Heyoka Empath, Energy Healer, Intuitive and Honorary Reverend Doctor, I have a well-rounded background for addressing needed change. I've also experienced a lot of personal difficulties and traumas, and have emerged with a deep capacity to understand, relate to, honor and respect the challenges of others. This allows me to connect to you in ways many practitioners cannot, granting me the ability to assist you with your highest good in mind- as I know hardships can be overcome, as I've done it and lived through it.
I've seen that addressing the body directly through nutrition, physical medicine and exercise is beneficial, but can only go so far. It's when incorporating all four dimensions of being (body, mind, heart and soul) that healing benefits of therapy are magnified. Your health is a complex dynamic, with many levels and layers needing to be addressed. Only recognizing part of your truth can only partly address your wounding. I address all four, through customized plans.
I am a bit unconventional in that I have the capacity to incorporate many different therapies in one plan where other providers are not able to and must refer out.
I've worked in hospitals, doctor's offices, a spa and in-home.
I volunteer for hospice (on site and in-home), and like to stay up to date on wholistic healthcare research - including utilizing cannabinoids for therapies.
I believe empowerment comes from self-acceptance, and education- both of which I support and encourage.
My aim is to present myself transparently- as the first step towards 'becoming your better you' is to be open and honest with yourself. It's by being open and honest that we can face the issues holding us back, and is the foundation for any healing relationship- as trust is an important aspect of safety in health care, allowing for improvements, ascension and self-actualization.
The world is an amazing place, with so many opportunities. Let me help you unleash yours through personalized and specific care, focusing attention on you and your needs. I can help you to relax, unwind, and relieve your stresses to bring you into a better clarity so you can see how to be the best version of you there can be!